About Us
Excite Medical is a medical device company based in Tampa, Florida, USA. Excite Medical, registered with the U.S. FDA, holds four FDA 510(k)s including one for the DRX9000®.
The DRX9000® has been cleared by the FDA to treat patients suffering with incapacitating lower back pain and sciatica caused by herniated discs, degenerative discs, and posterior facet syndrome.
Become one of over 1 million fans to follow our DRX9000® Facebook page at Facebook.com DRX9000® and subscribe to our YouTube channel, currently DRX9000® related videos have well over one million views combined, at YouTube.com/c/DRX9000 by ExciteMedical. For media inquiries please fill out the Contact Us form.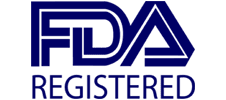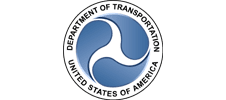 DRX9000® Research
Published research has shown the vast potential of the DRX9000®—the research was conducted by highly respected physicians and researchers associated with the Mayo Clinic, Stanford, Duke, Johns Hopkins University, the University of California San Francisco, and other prestigious medical institutions.
Research article Restoration of disk height through non-surgical spinal decompression
Authors:
C. Apfel, MD, PhD – University of California, S. F. , et al.
Device Used in Research: DRX9000®
Journal of Medicine Research
The Journal of Medicine
Authors:
J. Leslie, MD, MBA – Mayo Clinic , et al.
Device Used in Research: DRX9000®
Non-surgical Spinal Decompression (DRX9000®) for the Treatment of Chronic Low-back Pain
U.S. Musculoskeletal Review
Authors
J. Pergolizzi, MD – Johns Hopkins University et al.
Device Used in Research: DRX9000®
DRX9000® Locations
Excite's flagship product, the DRX9000® , is found in over 1,000 hospitals, clinics, and private health centers located in more than 45 countries.
Contact us for a location closest to you: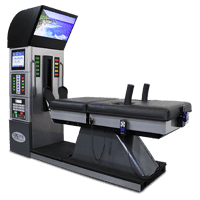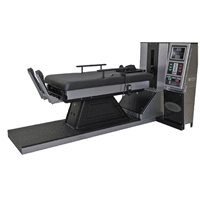 The DRX9500 Cervical Device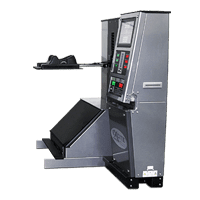 The DRX9000C Cervical Attachment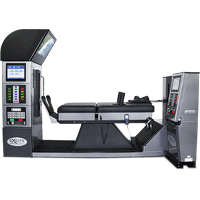 The DRX9000® Combination System
What Our Customers Are Saying
Excite Medical is the only company I will be using moving forward for all my spinal decompression needs. I will be buying another DRX9000® lumbar and DRX9000C cervical spinal decompression machines from them. Excite provides top notch DRX9000® Service and the only company with genuine new OEM DRX9000® parts. I highly recommend them!
I purchased my third DRX9000® from Excite Medical, they are truly an impressive company with a worlds first class product. I have treated countless patients with the DRX9000® and the results have been impressive to say the least. I found the DRX9000® highly effective in treating patients with herniated discs, bulging discs, degenerative disease, stenosis and more! I highly recommend Excite Medical to anyone interested in a DRX9000®! For patients with disc related problems like neuropathy, back pain, neck pain, sciatica and other symptoms, I highly recommend going in for a consultation with a local DRX9000® provider.
I have utilized the DRX9000® & DRX9000C for close to 20 years and 90% of my patients have significantly improved. Results with the DRX9000® have not only been documented in patients symptom improvements, but also visible in pre and post MRI's!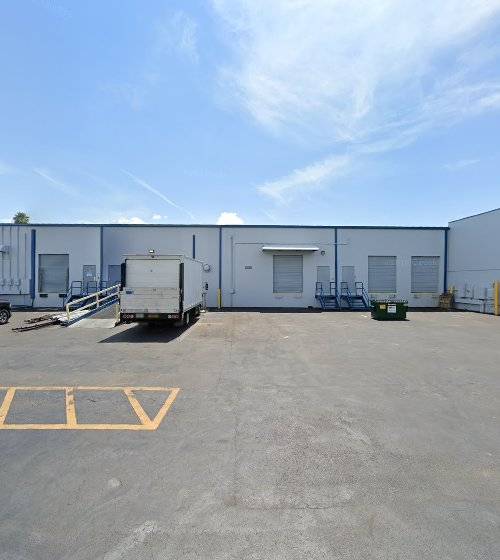 Our Services
DRX9000® Machine Sales
DRX9000® Parts Sales
DRX9000® Service
Excite Medical
Address: 4710 Eisenhower Blvd
Suite B-10
Tampa, FL 33634
Phone: 1.813.210.1000
Hours: M-F 9:00 am – 6:00 pm
The DRX9000® is the Worlds Most Advanced Non-Surgical Treatment for Back and Neck Pain