EXCITE MEDICAL DRX9000® Home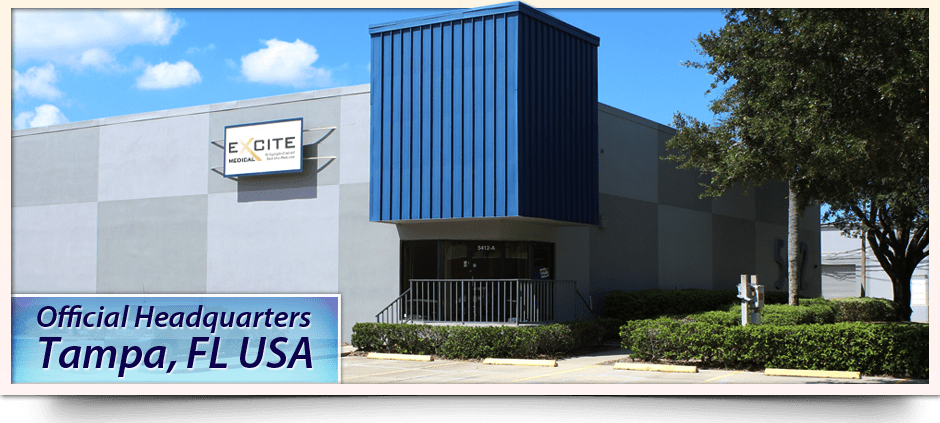 Excite Medical (Excite) was over the years, Excite  has proven to be an enduring company, with a solid track record of providing unparalleled service and support to its loyal and growing client and distributor base.  Excite  is the owner of Four (4) FDA 510 (k)s and Four (4) Unites States Registered Trademarks.  In addition, Excite owns all intellectual property previously owned by Axiom Worldwide.
Excite Medical's flagship product is the DRX9000® Non-Surgical Spinal Decompression.  Excite Medical is a privately held company based in Tampa, FL USA.  Currently, there are over 2,400 DRX9000® systems  located in over 45 countries.  Excite Medical is consistently searching for highly qualified distributors and partners to help  meet an ever increasing demand for the DRX9000®.
The DRX9000® is the Worlds Most Advanced Non-Surgical Treatment for Back and Neck Pain